May 13th-15th, 2022
Tournament
Friday, May 13th
10:00am – 10:00pm
Saturday, May 14th
10:00am – 10:00pm
Sunday, May 15th
10:00am – FINISH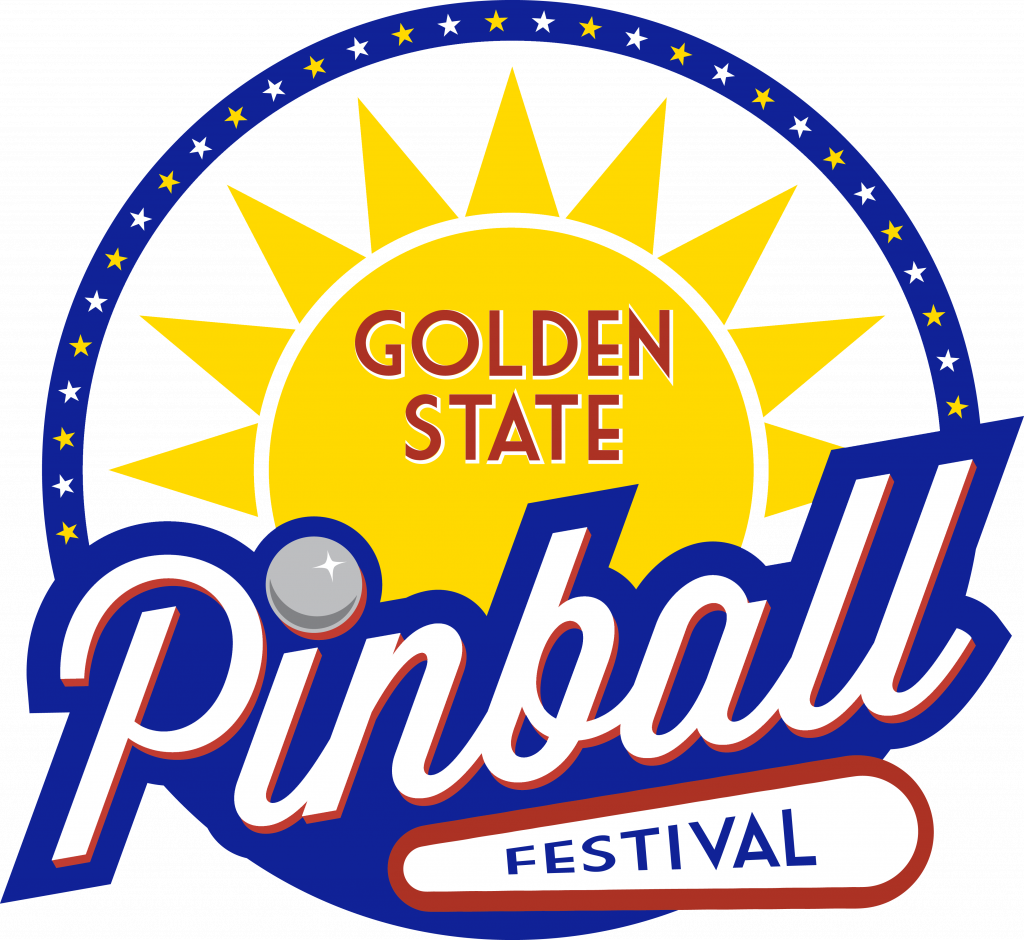 Festival Newsletter Signup
Festival Newsletter Signup
COVID-19 Policy
The Golden State Pinball Festival is required to follow all local and state guidelines related to COVID-19. Those requirements will be presented in our COVID policy closer to showtime when we are certain of the requirements during the show dates.
2022 Show Art!
by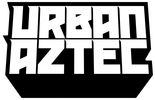 After a wee bit of teasing on the socials, the Golden State Pinball Festival is excited to unveil our official 2022 show poster.
Big shout out to Jesse Hernandez, aka UrbanAztec, for creating this beautiful art.
We are busy getting ramped up and looking forward to seeing all of you in just a few short months!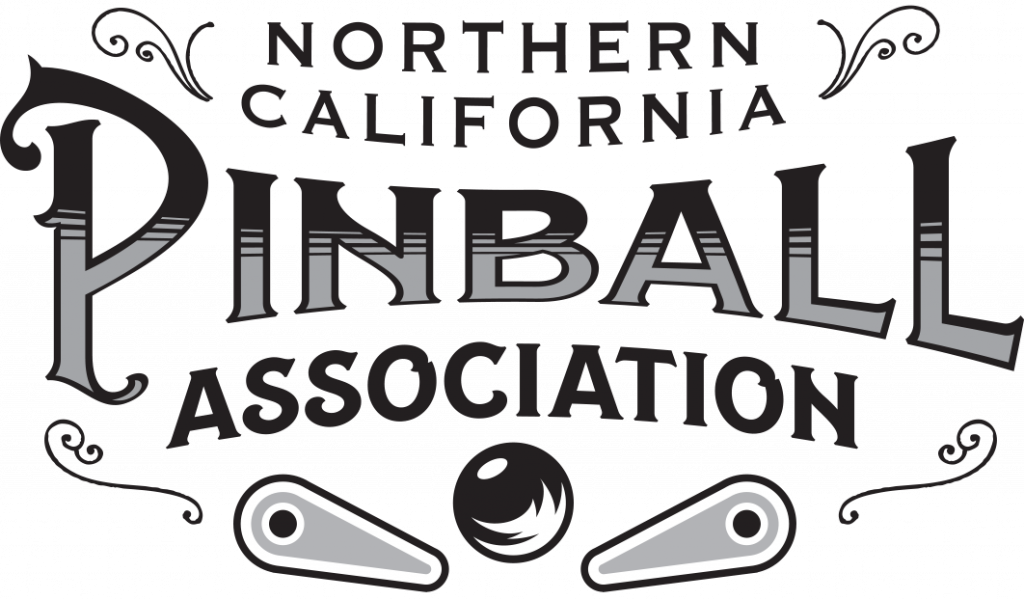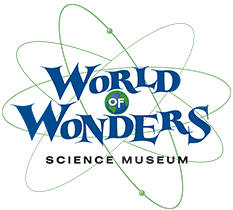 The Golden State Pinball Festival is located "in the middle of everywhere" as we are only 45 miles from the Sacramento International Airport (SMF), about 30 minutes south of Sacramento, 90 minutes east of San Francisco, close to the sunny shores of Santa Cruz and the snowy slopes of Lake Tahoe. We really are in the middle of it all!
This annual event is presented by the Northern California Pinball Association (NCPA), a non-profit organization. The festival is strongly supported by pinball enthusiasts from all over Northern California and helps local youth charities.
Proceeds benefit the World Of Wonders Science Museum. Learn about energy, electricity, magnetism, optics, and more at the World of Wonders (WOW) Science Museum in historic downtown Lodi, California, where hands-on exhibits stimulate discovery for all ages. The WOW is an engaging, educational, and inspirational science destination where both children and adults can learn about the world around them!
We are a 100% volunteer supported show!
We can't do the show without the hard-working load-in and load-out crews, so you all will be treated like royalty and receive a free pass!
Volunteer sign-ups will be coming soon!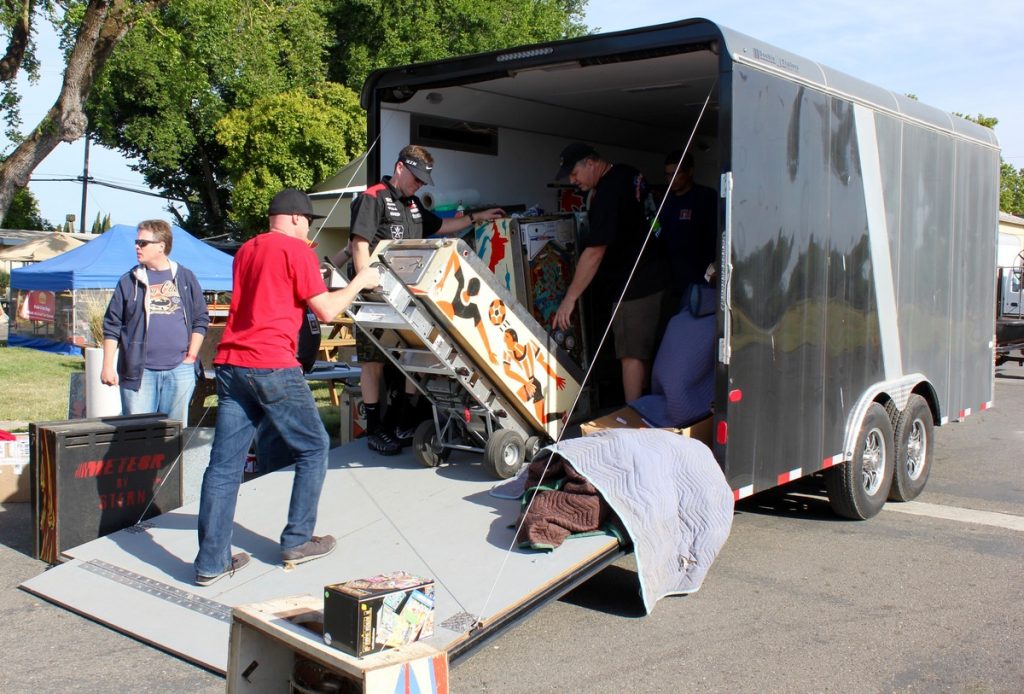 Please make sure you read all guidelines when registering your games.
Thank you to our 2019 show sponsors!