Welcome to the Golden State Pinball Festival!
The fun never stops at the Golden State Pinball Festival with events planned all weekend to occupy your time between games while resting your flippin' fingers. With either a day pass or weekend pass, you will have access to 100's of pinball machines set to free play. Come browse our vendors for parts, memorabilia, and even new machines. Enjoy a bite to eat along with a locally brewed beverage. Browse our silent auction offerings or enter to win a free pinball machine. See our Events page for all the details!
May 17-19, 2024
Admission
3-day Weekend Pass
$60 ($30 for 13 & under)

2-day pass (Sat. & Sun.)
$45 ($20 for 13 & under)

1-day Saturday
$30 ($15 for 13 & under)

1-day Fri. OR Sun.
$20 ($10 for 13 & under)

Active Military with ID half price. All admission paid at the door during time of the show.
Hours
Friday, May 17th
1:00pm – 11:00pm

Saturday, May 18th
10:00am – Midnight

Sunday, May 19st
9:00am – 5:00pm

FREE parking!
Tournament
Friday, May 17th
10:00am – 10:00pm

Saturday, May 18th
10:00am – 10:00pm

Sunday, May 19st
10:00am – FINISH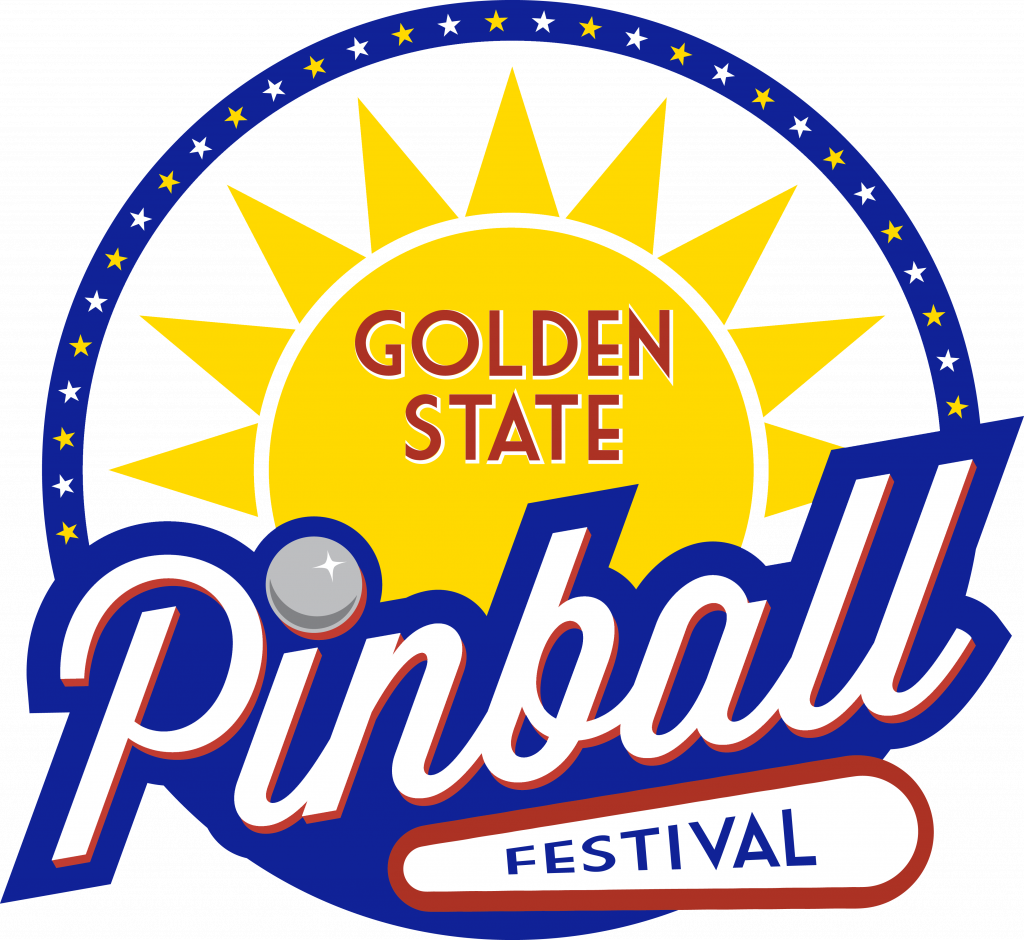 Festival Newsletter Signup
Festival Newsletter Signup
COVID-19 Policy
The Golden State Pinball Festival is required to follow all local and state guidelines related to COVID-19. As of April 2022, attending the festival will not require you to show any form of proof of vaccination or negative COVID test, but as in all things COVID-related, guidelines are subject to change. Any changes will be posted here before the show. Masking for certain groups is recommended but not required. Masking guidelines can be found here. We strongly recommend you follow these guidelines to ensure your health and safety.
Thank you to our show sponsors! Please visit our sponsors to show your support!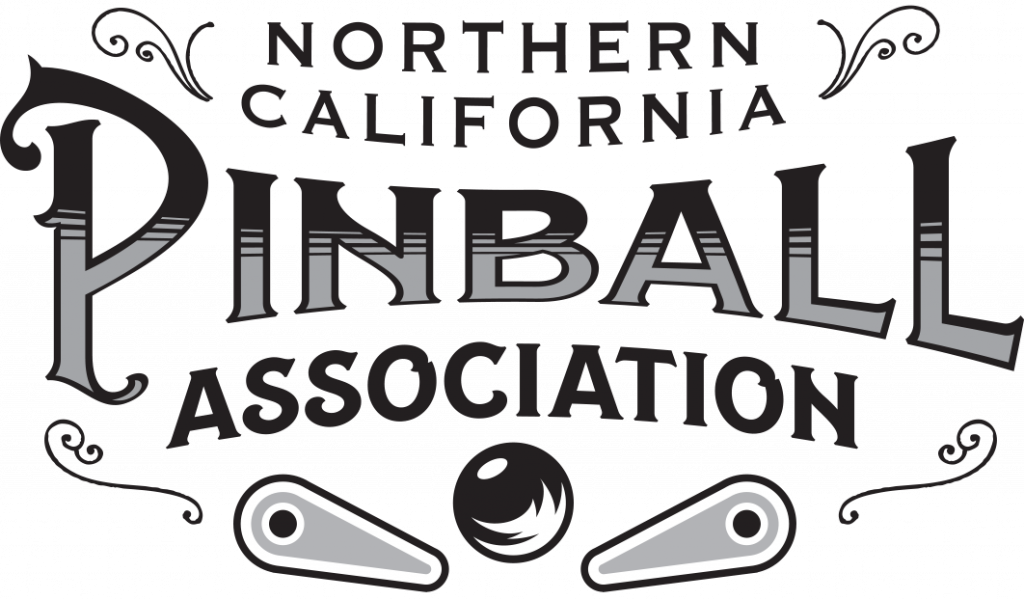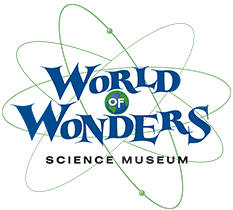 The Golden State Pinball Festival is located "in the middle of everywhere" as we are only 45 miles from the Sacramento International Airport (SMF), about 30 minutes south of Sacramento, 90 minutes east of San Francisco, close to the sunny shores of Santa Cruz and the snowy slopes of Lake Tahoe. We really are in the middle of it all!
This annual event is presented by the Northern California Pinball Association (NCPA), a non-profit organization. The festival is strongly supported by pinball enthusiasts from all over Northern California and helps local youth charities.
Proceeds benefit the World Of Wonders Science Museum. Learn about energy, electricity, magnetism, optics, and more at the World of Wonders (WOW) Science Museum in historic downtown Lodi, California, where hands-on exhibits stimulate discovery for all ages. The WOW is an engaging, educational, and inspirational science destination where both children and adults can learn about the world around them!
We are a 100% volunteer supported show!
We can't do the show without the hard-working load-in and load-out crews, so you all will be treated like royalty and receive a free pass!
Volunteer signups are ready to go! Click the link Volunteer Now button to sign up!